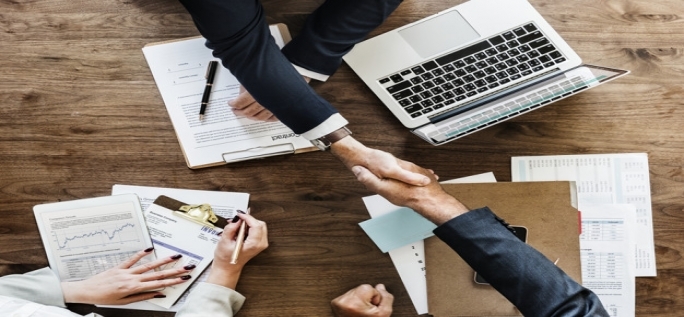 The progress of the tributaries of the other chambers, a variety of skills and services for the business sector:
1. The recruitment of labor required of the nature of the work of the professions and functions of the public and private sectors in accordance with the terms of the Ministry of Labor in Saudi Arabia
2. To provide integrated solutions to select the best specialized and trained cadres in all areas.
5. The Offer Solutions and Consultancy through our experiences to the employer in accordance with the requirements of its work.